Photography
Searing, Unforgettable Images
Our photographers are quite simply among the world's very best, and have won virtually every major photography award in existence. We've shot A-list celebrities including Tom Cruise, Steven Spielberg, and Harrison Ford. NFL Athletes Warren Sapp and Chad Ochocinco. Rockstars Pink and John Mellencamp. Even the hallowed cover of TIME magazine.
From fashion models to restaurants, hotels to hot dogs, we make it all look great. When you require imagery truly second to none, well, that's when you call us.
View our photography portfolio.
We offer a broad range of world-class
photography services including:
Portrait Photography
Advertising Photography
Editorial Photography
Restaurant Photography
Nightclub Photography
Resort / Hospitality Photography
Fashion Photography
Modeling Photography
Food Photography / Tabletop Photography
Wedding Photography
Request a Quote
Click to fill out our simple form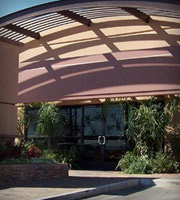 Las Vegas
10795 West Twain Avenue
Suite 100
Las Vegas, NV 89135
702. 331. 4451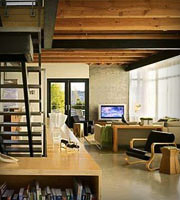 Los Angeles
352 Malcolm Drive
Pasadena, CA 91105
626. 689. 2276
Featured Work