Mobile App Development
Are You Mobile? You Need to Be.
Commerce has shifted to mobile. Don't get left in the digital dust. We'll help you take advantage of the immense power of mobile technology to reach your customers in ways never before possible. Be holdable. Be touchable. Be everywhere.
The best mobile apps are the best planned apps. We fuse award-winning design with precision engineering. The result is a beautiful and reliably smooth and intuitive mobile user experience.
View our mobile app development portfolio.
Our mobile app development capabilities include:
iPhone App Development / iOS
iPad App Development
Android App Development
Native Applications
Mobile Web Applications Our developers use HTML5, CSS3, and JavaScript to create mobile web apps with native-like functionality and browsing experiences.
Social Networking Apps
Location Based Apps / GPS Based Apps
Mobile Video Game Apps
Request a Quote
Click to fill out our simple form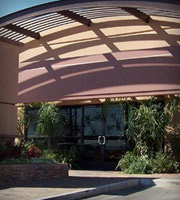 Las Vegas
10795 West Twain Avenue
Suite 100
Las Vegas, NV 89135
702. 331. 4451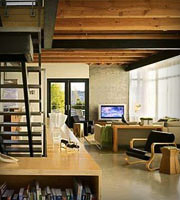 Los Angeles
352 Malcolm Drive
Pasadena, CA 91105
626. 689. 2276
Featured Work