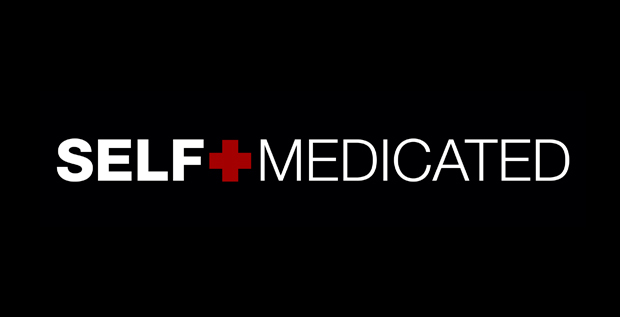 Logo for the feature film "Self-Medicated."
Self-Medicated was the winner of a record 39 international awards at major film festivals across the United States and overseas including the top prize at the Australian International Film Festival, the Grand Jury Prize at the Rome Film Festival, and the prestigious PRISM Award.
"Self-Medicated" went on to be acquired by Lionsgate and was released in theaters nationwide and overseas.
Visit the official website here.