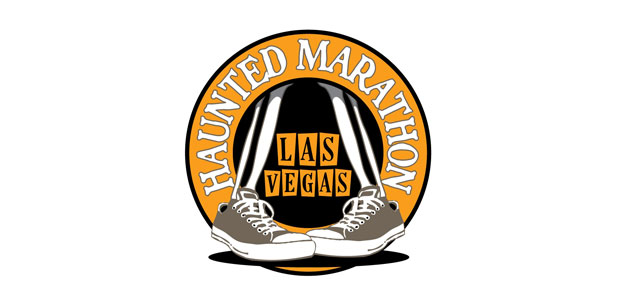 Custom logo design for Las Vegas' Haunted Marathon.
Does your business need a logo design? Thought Division is one of the top Las Vegas ad agencies, specializing in cost effective, top quality print design and graphic design for businesses of all sizes. Contact us today!
From concept to final delivery, we deliver superior, polished creative content for each and every job we take on.